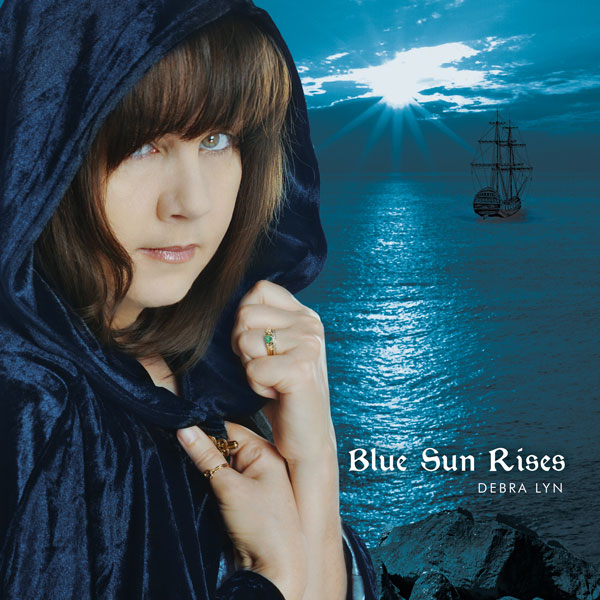 "Blue Sun Rises" Official Release!
What a great day it IS! Today, Jeff Silverman and I are SO excited & proud to finally announce the official release of my brand new FOLK/CELTIC album, BLUE SUN RISES on Palette Records! We have made a short video/CD preview below, which includes snippets of each song.
In honor of her birthday today, she wanted to include the full version of "Ode To Billy Taylor (The Sun Rises Blue)" as her "gift" / bonus track for you! We both hope that you'll enjoy listening as much as we enjoyed creating and crafting her new body of work!
Read more, watch, listen, purchase the physical CD or downloads at a reduced price if purchased through Debra Lyn's website above.
All songs are available worldwide at all the "usual suspects," such as iTunes/Apple Music, Amazon, CD Baby, etc. Those links are on Debra's site as well! ?