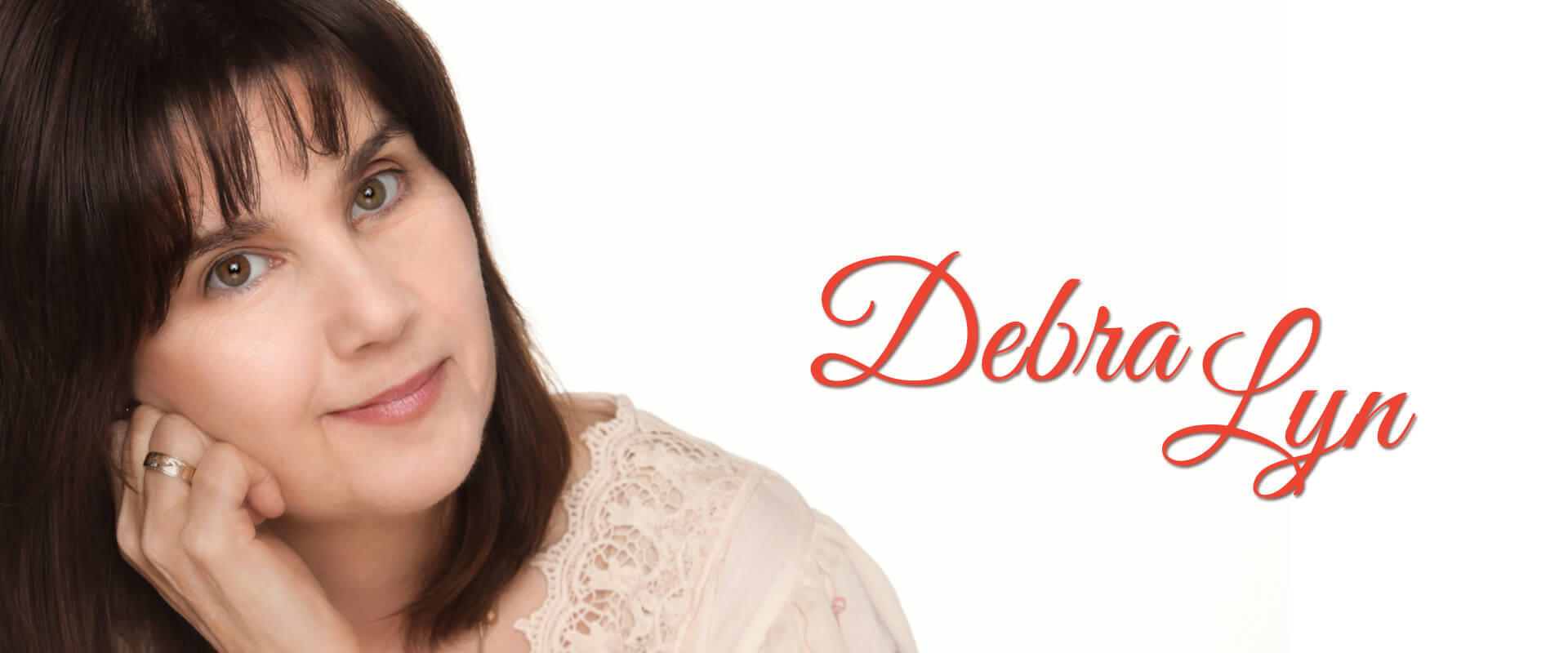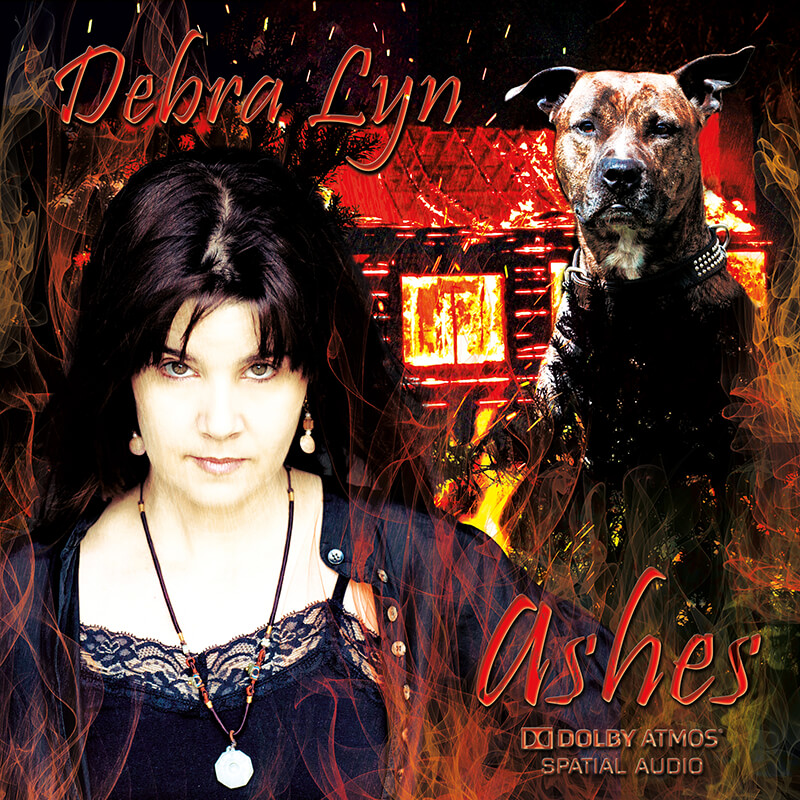 New Album "Ashes" Now Available!
"Ashes" features nine original songs written by Debra Lyn and Jeff Silverman. The album addresses issues that are close to Debra's heart like homelessness and animal cruelty. Debra has also drawn inspiration from the untimely loss of Tina Turner and incorporated elements of her life story, intertwined with personal experiences shared by friends.
Jeff Silverman performed, arranged, engineered, produced and mixed and mastered the album in Dolby Atmos/Spatial Audio.
Click to listen to "Ashes," "Ashes: Listen | Info | Purchase"
Welcome to Debra Lyn's Official Site!
Debra Lyn is an Americana / Folk singer and songwriter living just outside of Nashville, Tennessee.
We invite you to browse the site, listen to Debra's music and view her videos!


Blue Sun Rises, her 3rd LP released May 31st is not just another Celtic wannabe album. Her tunes have weight & Debra, who possesses that English/Scottish/Irish air also has – American blues & jazz in her voice. She's in command of a rich tone that she's created & it's something magical out of the ancient.
— John Apice, AmericanaHighways.org


A Cold Wind Blows is an Americana Gem.
— John Mullins, SESAC Nashville

A Cold Wind Blows, meaning both the title song and 10 selections that follow, details the different phases of relationships. Debra Lyn achieves this with vocal performances so compelling that listeners have a blueprint, courtesy of one of the more pleasing and clear voices of experience; a singer whose songwriting pen adds an ink-filled flourish consistent with the creative license of imagination.
— Stacy Harris, Stacy's Music Review


With Blue Sun Rises, Debra Lyn set the bar for contemporary Celtic music. Phenomenal production values, clever arrangements and melodic hooks (signature of her songcraft) support Debra's bell-like voice.
— Cal Koat, Producer Celt In A Twist, Canada's Contemporary Celtic Radio Hour

Listening to Debra Lyn's A Cold Wind Blows has affirmed my thoughts of just how wonderful Debra's voice & music is!
— Rowdy Ron, Rowdy Ron Radio Show

Debra Lyn's music is both moving and haunting, as she weaves a poignant story through the fabric of melodic instrumentation. A must-listen!
— Shelley Dudley, Host of ROCK THE SYSTEM


One Voice is an ideal addendum to Blue Sun Rises with a positive message of unity for our troubled times.
— Cal Koat, Producer Celt In A Twist, Canada's Contemporary Celtic Radio Hour

Just listened to a great cover of Gimme Some Lovin'. by Debra Lyn….she has done Steve Winwood and Spencer Davis proud! Summer single of 2016!
— Mark Waters, The Music Machine Scotland
www.facebook.com/groups/goodsounds
www.themusicmachinescotland.co.uk

An awesome rockin' cover that was amped up by the equally awesome voice of Debra Lyn!! Great beat, great jam, great sing along! When you hear this song, you will find yourself tapping your feet & joining in on the chorus!
— Rowdy Ron

The Wexford Carol, Debra Lyn's contribution to the holiday songbook is a modern classic. It's a gorgeous carol that stands out in the Christmas storm of fluff. Again, a stellar arrangement and production values captivate interest and the payoff of Celtic fans? She tags it with the sprightly Tom Billy's Jig!
— Cal Koat, Producer Celt In A Twist, Canada's Contemporary Celtic Radio Hour