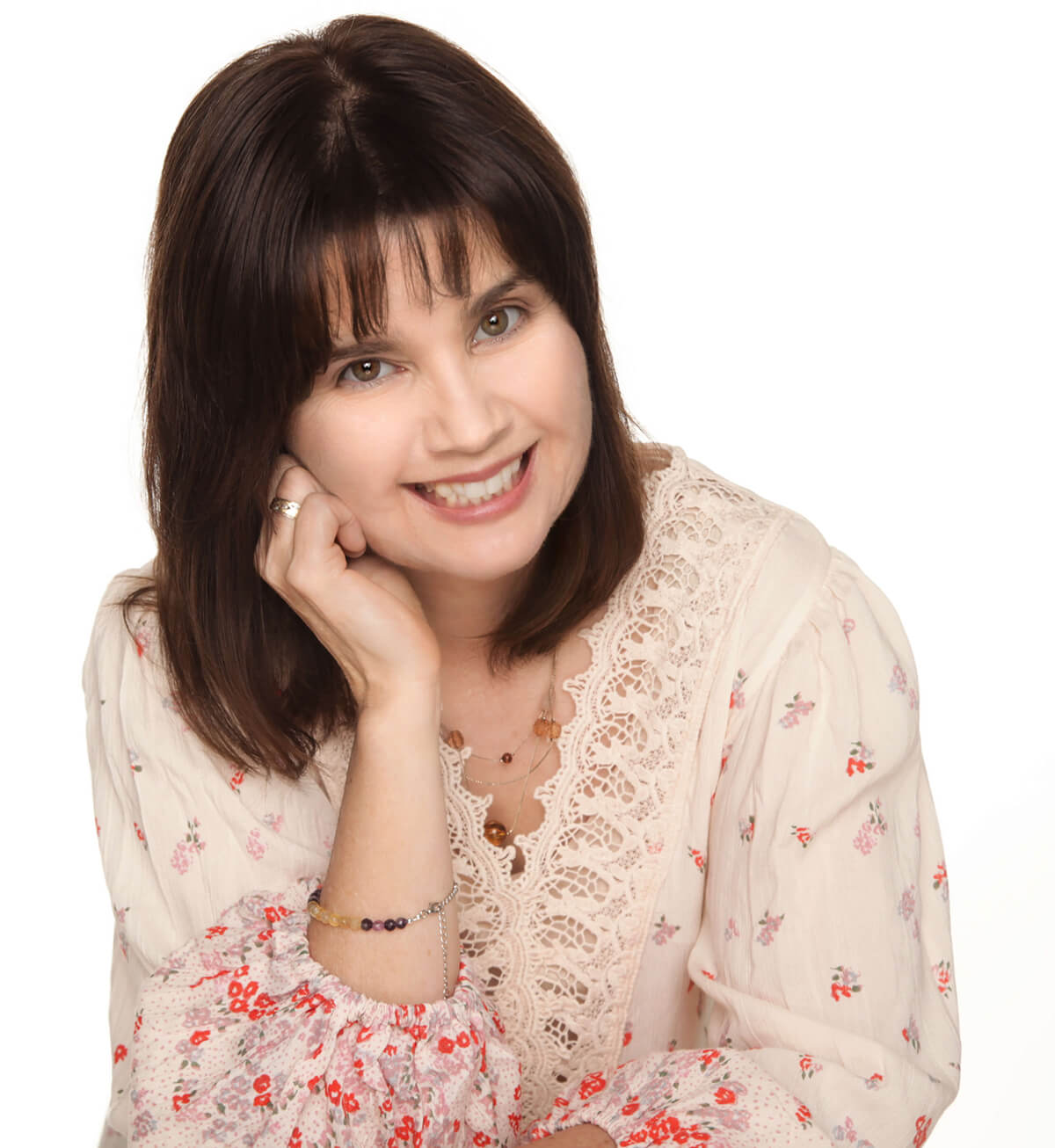 Debra Lyn is an Americana/Folk singer/songwriter and musician based in Nashville, Tennessee (USA). She has released four full-length albums through Palette Records including I Can't Remember To Forget You 15TH Anniversary Edition (3D Immersive), a recent re-release of her first album with producer, Jeff Silverman. The original tracks have been remixed and mastered in Dolby Atmos 7.1.4. format to give the album a new life and listeners an entirely new experience. This album was initially the bridge between Debra's prior bluegrass album with Soulgrass and the Top 40 Country style she has always loved. Three new songs have been added to the album as well as an entirely new arrangement and remix of the title track. Her song "You Can't Hold Me Close When You're Holdin' The Bottle" was nominated for Producer/Production in the prestigious 2021 Hollywood Music in Media Awards. This new release now includes songs that also bring back the Celtic flavor of her previous album Blue Sun Rises.
Blue Sun Rises, Debra's third album (2020) brings together traditional music that clearly speaks to Debra's Irish/Scottish/English heritage and intricately weaves these influences with her original material. Included are inspired versions of songs such as the Scottish favorites "The Bonnie Banks o' Loch Lomond" and "The Parting Glass," and a popular American Folk/Gospel song, "Wayfaring Stranger." Blue Sun Rises was produced, mixed and mastered by Debra's long-time collaborator, Jeff Silverman, who co-wrote and performed on many of the album's songs. Three singles were released from Blue Sun Rises. The first, "I Pull Me Down – The Maids of Mitchelstown," also featured the musicians in a live video. "Blue Sun Rises," the title track was the second release as a 3D Binaural single along with a lyric video. "Devil With The Blue Eyes" was also released as Dolby Atmos / 3D Immersive mix. Two songs from the album, "Workin' For The Money" & "Wayfaring Stranger" were nominated for "Americana/Folk/Acoustic" & "Producer/Production" awards, respectively in the 2019 Hollywood Music In Media Awards (HMMA).
A single, "The Wexford Carol (Tom Billy's Jig)" was released for the holiday season 2019 and introduces the Celtic/Folk/Acoustic sound from "Blue Sun Rises" that Debra and Jeff started recording during this time. This was also nominated for Holiday music in the 2020 Hollywood Music In Media Awards (HMMA).
2020 also saw the release of the single and lyric video, One Voice that was inspired by the state of the world in 2020 dealing with a global pandemic as well as numerous injustices. Unfortunately, this was not limited to 2020 and 2021, as 2022 sees us now witnessing a new war in Ukraine. "One Voice" was included on the Peace for Ukraine album in 2022, which was created by Eric Faulkner, former Bay City Rollers guitarist/singer/songwriter to benefit the people of Ukraine.
As a follow up to A Cold Wind Blows, Debra and Jeff released a classic remake of the Steve Winwood/Spencer Davis hit, "Gimmee Some Lovin'" in 2016. This received a nomination for "Producer/Production" in the Hollywood Music In Media Awards (HMMA) in 2016. "Gimmee Some Lovin'" also reached #1 on SoundCloud's Folk & Singer-Songwriter Chart.
Debra's album, A Cold Wind Blows, released in 2014, also produced by Jeff Silverman, garnered a number of accolades. This album was described as "a staggeringly honest work of art that respect-fully invites listeners to experience the vast complexities and stark, simple truths that shape our most intimate relationships, define our deepest emotions and ultimately determine who we are … and who we aren't." The album received a 4 Star Rating from Nashville's "Stacy's Music Row Report" and a stellar review from RJ Lannon, ZoneMusicReporter.com. A Cold Wind Blows reached #16 on the Roots Music Report's Weekly Top 50 Roots Rock Album Chart and the single, Drunken Fool reached #5 on SoundCloud's Top 50 Country Chart.
Debra was also the lead singer and bass player of Soulgrass, which released their self-titled CD in 2002. This new Soulgrass album, Nobody Knows, brings back great memories and music that Debra is happy to share!