GIMME SOME LOVIN'
Debra Lyn delivers a powerful performance to compliment Jeff Silverman's rhythmic arrangement and his classic "Wall of Strings" as only Jeff and Tim Lorsch can create. Add Matthew Burgess on percussion and you have a dynamic, catchy song reminiscent of the classic Steve Winwood/Spencer Davis hit.
GIMME SOME LOVIN' was released on Palette Records as a studio single in March 2016. This follows Debra Lyn's "A Cold Wind Blows" album.
CREDITS:
Produced, Arranged,
Engineered, Mixed & Mastered by:
Jeff Silverman at Palette (MSP) music • studio • productions
Mount Juliet / Nashville, TN • www.palettemusic.net
MUSICIANS:
Lead Vocal – Debra Lyn
Background vocals – Debra Lyn, Jeff Silverman,
Matthew Burgess and Tim Lorsch
Drums/percussion – Matthew Burgess
Strings – Tim Lorsch
Guitars/ Bass – Jeff Silverman
WRITERS/PUBLISHERS:
Steve Winwood, Muff Winwood, Spencer Davis
Universal – Songs of Polygram International INC
Kobalt Music Pub America | OBO F S Music LTD


An awesome rockin' cover that was amped up by the equally awesome voice of Debra Lyn!! Great beat, great jam, great sing along! When you hear this song, you will find yourself tapping your feet & joining in on the chorus!
— Rowdy Ron


Just listened to a great cover of Gimme Some Lovin'. by Debra Lyn….she has done Steve Winwood and Spencer Davis proud! Summer single of 2016!
— Mark Waters, The Music Machine Scotland
www.facebook.com/groups/goodsounds
www.themusicmachinescotland.co.uk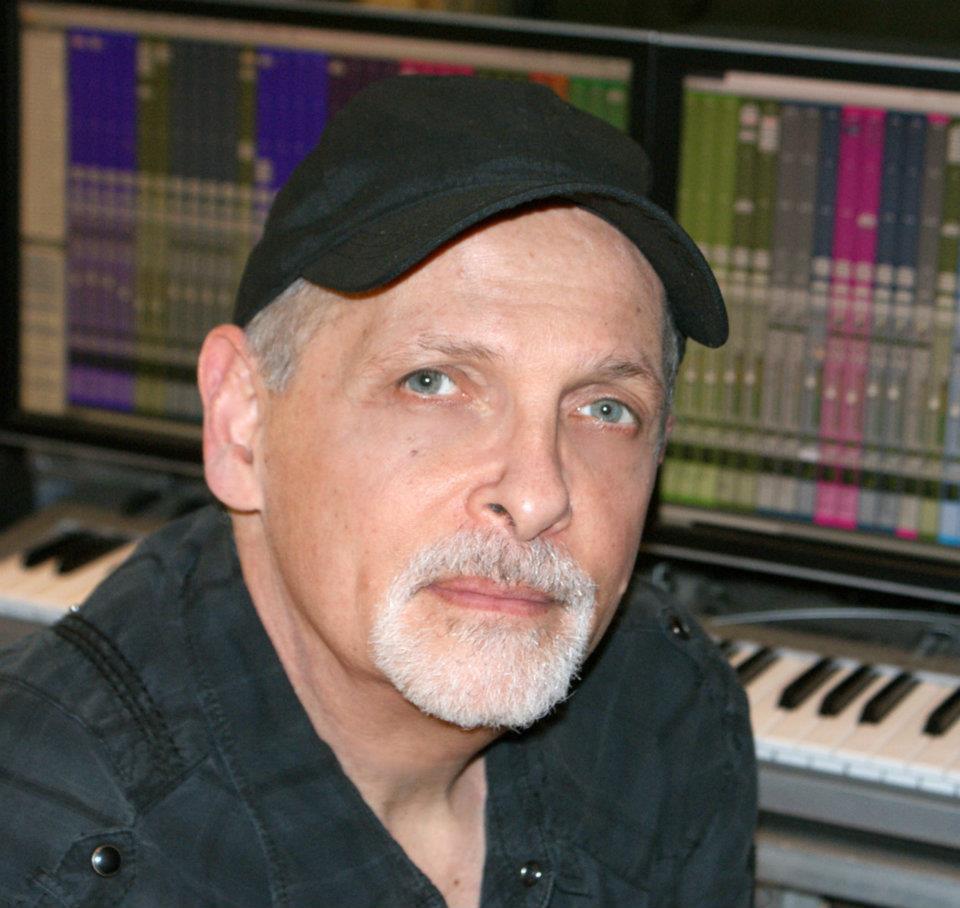 About Jeff Silverman
Jeff Silverman is Founder, Owner and Operator of Palette Music Studio Productions (MSP), Virtual Studio Nashville (VSN) and Co-Founder of Palette Records with artist Debra Lyn, "A record label formed by artists – for the artists." He is a veteran producer, engineer, songwriter, accomplished musician, singer and music/audio editor and composer for film and TV. He is also a former (LA) Motown staff writer and has nearly 40 years' of experience in the music industry.
Jeff is proud to be a voting member of The National Academy of Recording Arts and Sciences -Producers & Engineers Wing and a new member of NPN (Nashville Publishers Network). He has worked on gold, platinum and award-winning projects for artists such as Rick Springfield, The Allman Brothers, B.J. Thomas, Nick Gilder, Charice, Boyz to Men, David Cassidy, George Clinton, Paula Abdul, Prince, Kevin Raleigh, Jules Shear, Hiroshima and Stephen Bishop.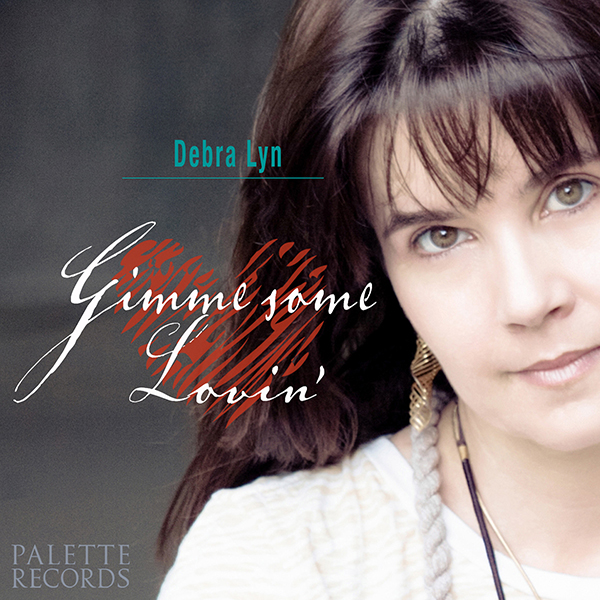 About Debra Lyn
Debra Lyn is an accomplished singer/songwriter living just outside of Nashville, Tennessee. Together with Producer, Jeff Silverman, she has released two albums: "I Can't Remember To Forget You" and most recently "A Cold Wind Blows."
In March of this year, Debra released her version of the classic Steve Winwood/Spencer Davis Band song, GIMME SOME LOVIN'. This was due to an overwhelming response from the live Valentines Day 2016 Periscope "SONGWRITERS IN THE ROUND" event which was held at Palette Studio and featured Debra, Jeff Silverman and special guest, Jon Mullane. If you would like to read more and view the video, please click here.
For more info. on Debra Lyn, please click here